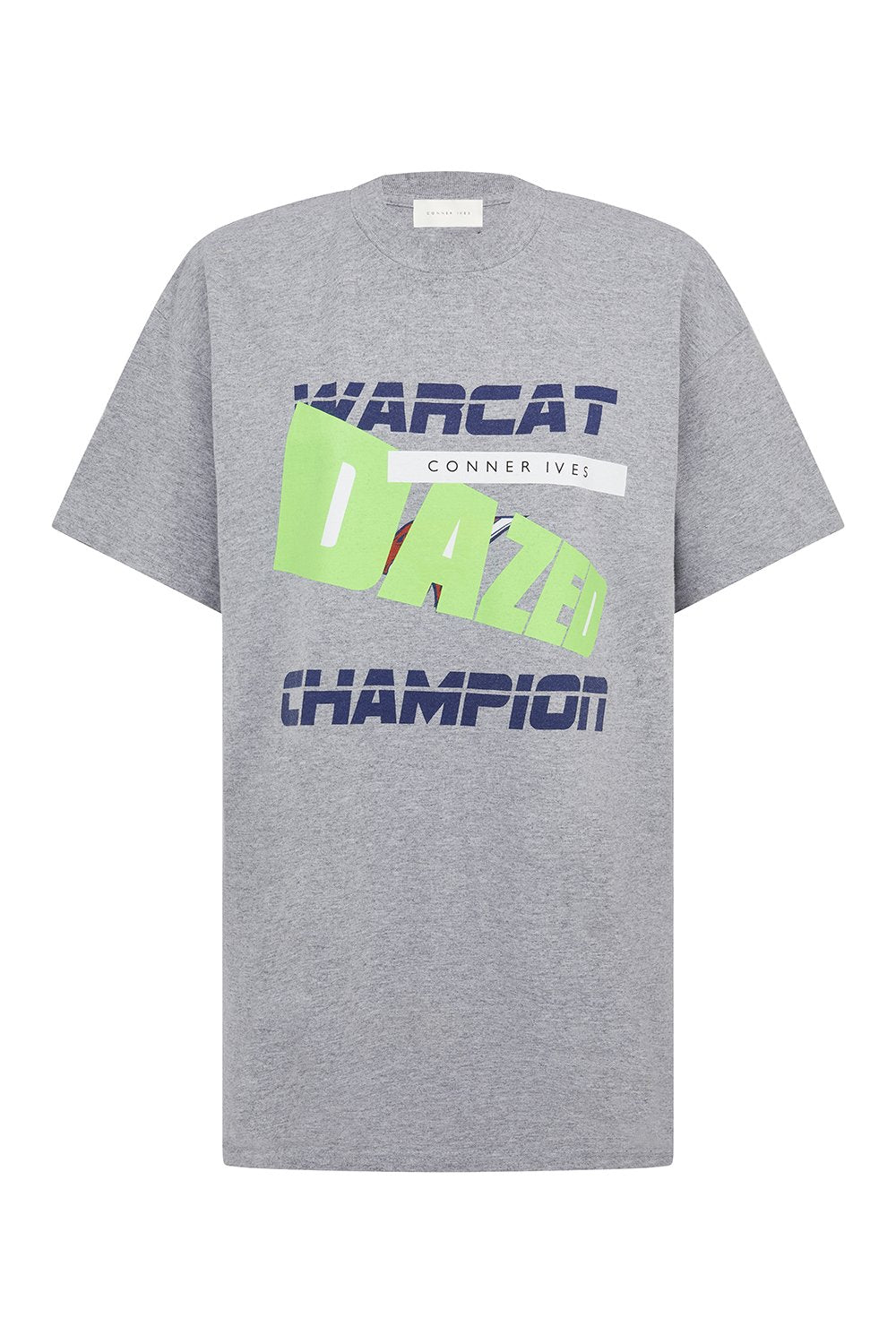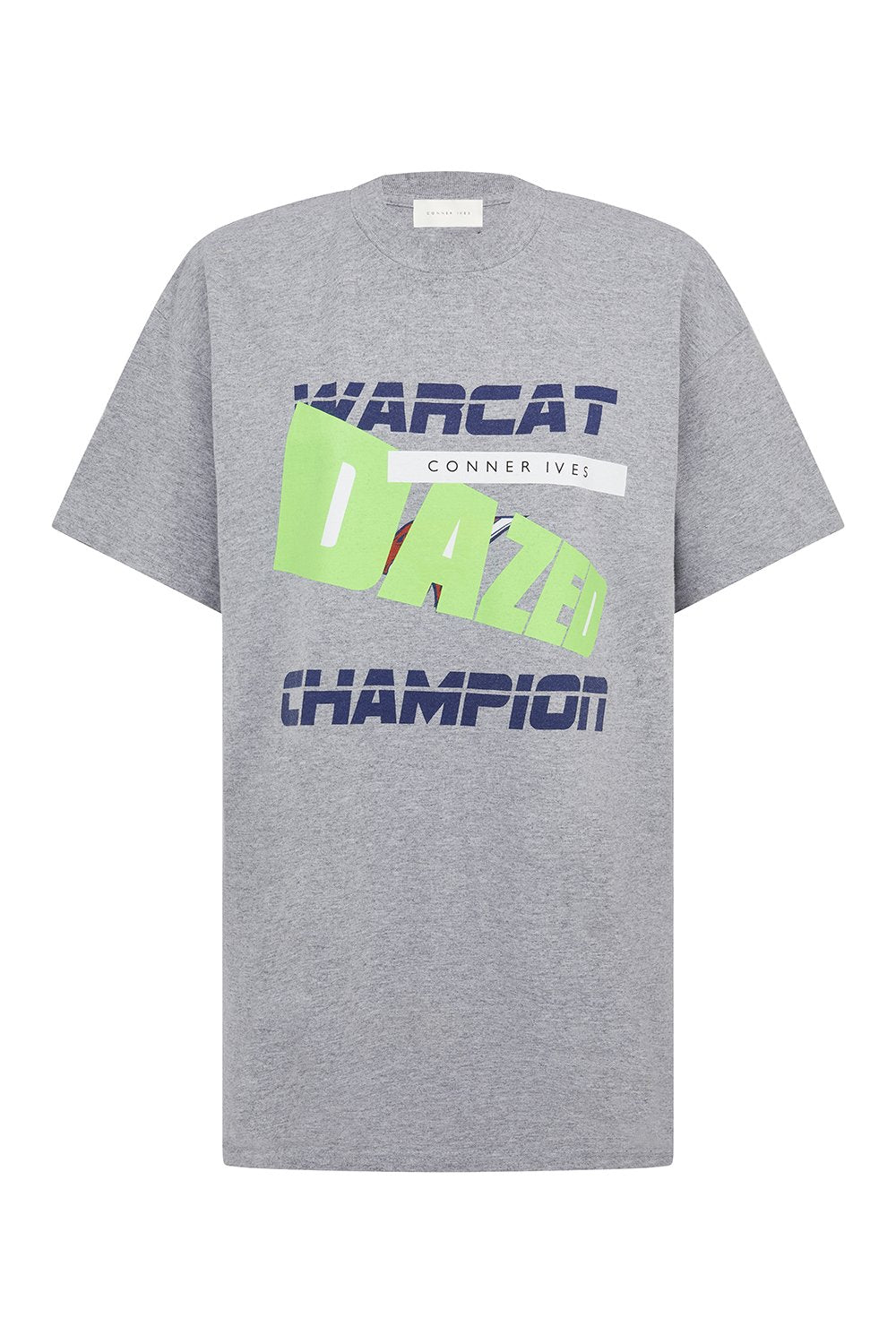 Conner Ives x Dazed Reprint T-shirt - Small
£70.00
To Celebrate the Dazed 30th anniversary, we teamed up with the magazine to create an exclusive limited drop of our signature reprint t-shirts, printed with the Conner Ives x Dazed logo. The Skewed Dazed logo appears in 3 colorways. An electric green, bubblegum pink and Cobalt blue. The base t-shirt is a curated selection of 30 of the best t-shirts to go through our studio in the last few months. Each has been carefully selected by the CI team and no two t-shirts are the same. Meaning; your t-shirt is a 1-of-1. Be the first; and only person in the world to own this exclusive collaboration. 100% of the proceeds from this collaboration will be donated to Centrepoint; A UK based charity which provides accommodation and support to homeless people aged 16-25. 
✿ First photo on page depicts the item you will receive.
 Material- 100% Vintage cotton.
Sizes- XS,S,M,L
Size Guide- The T-shirt should fit like a comfortable, broken-in tee. Our Size guide is as follows and is measured on the width of the t-shirt from armpit-to-armpit. We recommend comparing to your own favorite tee to find your perfect fit. 
 XS-52-54 cm 
S 54-56 cm
M 56-58 cm
L 58-60 cm